Medicinal Bodywork & Yoga Instruction
Welcome to the website of Ami Brown presenting HealingTribes - a professional Yoga Instructor & Massage Therapist.
HealingTribes provides a Personal Body Consultant to customize your Skin Care with our own Platinum Divas Skin Care Line, featuring Dvyne Cosmetics. Your professional Yoga and QiGong instruction in private sessions and or group classes depending on your needs. We also provide various workshops for your health and beauty lifestyle to provide our clients with a variety of ways to take care of your body inside and out. This allows a unique way to receive the benefits that doing movement and getting regular bodywork & making the changes in our eating habits have to offer with your own tour guide to navigate the personal universe we call our bodies. Creating an overall since of well-being.
Some of the more common benefits our clients experience are:
Increased flexibility & stability
Increased strength
Improved posture
Better concentration & focus
Improved digestion
Relief from aches & pains
Reduce stress
Improved sleep
Building a Strong Immune System
Working with specific health issue & daily symptoms
developing a daily practice of movement & regular bodywork
being alert while relaxed
Staying Healthy
We invite you to contact us today and experience for yourself the benefits of a professionally licensed and insured massage therapist & personal yoga instructor can help you maintain a balance of good health and well being.
WE ARE CURRENTLY UPDATING THE WEBSITE!!! YOU CAN STILL BOOK YOUR APPOINTMENT ONLINE OR VISIT US AT OUR NEW LOCATION. WE ARE CURRENTLY OPEN FOR TEA & COFFEE SO YOU CAN WALK IN & WE CAN CREATE A WELLNESS PLAN THAT FITS YOUR LIFESTYLE . TOGETHER
HealingTribes Healing Arts Studio & Spa
310 Gst ANTIOCH CA. 94509
805.tribe.61
to book your appointment online!!
THANK YOU FOR ALLOWING ME TO BE OF SERVICE!
Grand Opening Event was November 19, 2016 THANK YOU TO ALL WHO CAME & BLESSED THE SPACE !!! 😆

Pain that has not yet come... is avoidable.
It is better to Give than Receive...
Our Karma Yoga Project Offering for you to participate in.

Ami started teaching QiGong in 2011on Mendela Parkway & 12th st for the West Oakland community; we offered a 99 day class that we have held every year since. She began teaching QiGong September 2013; Hatha & Acu-Yoga classes weekly at YogaLove 2013- 2014, as well as teaching privately & Karma Yoga classes around The Bay Area.
As of April 2014 Ami moved into a studio of her own to provide a better service to all of her clients. The Castro Valley location was open from 2014-2016 when we moved into our location in beautiful historic downtown Antioch Ca.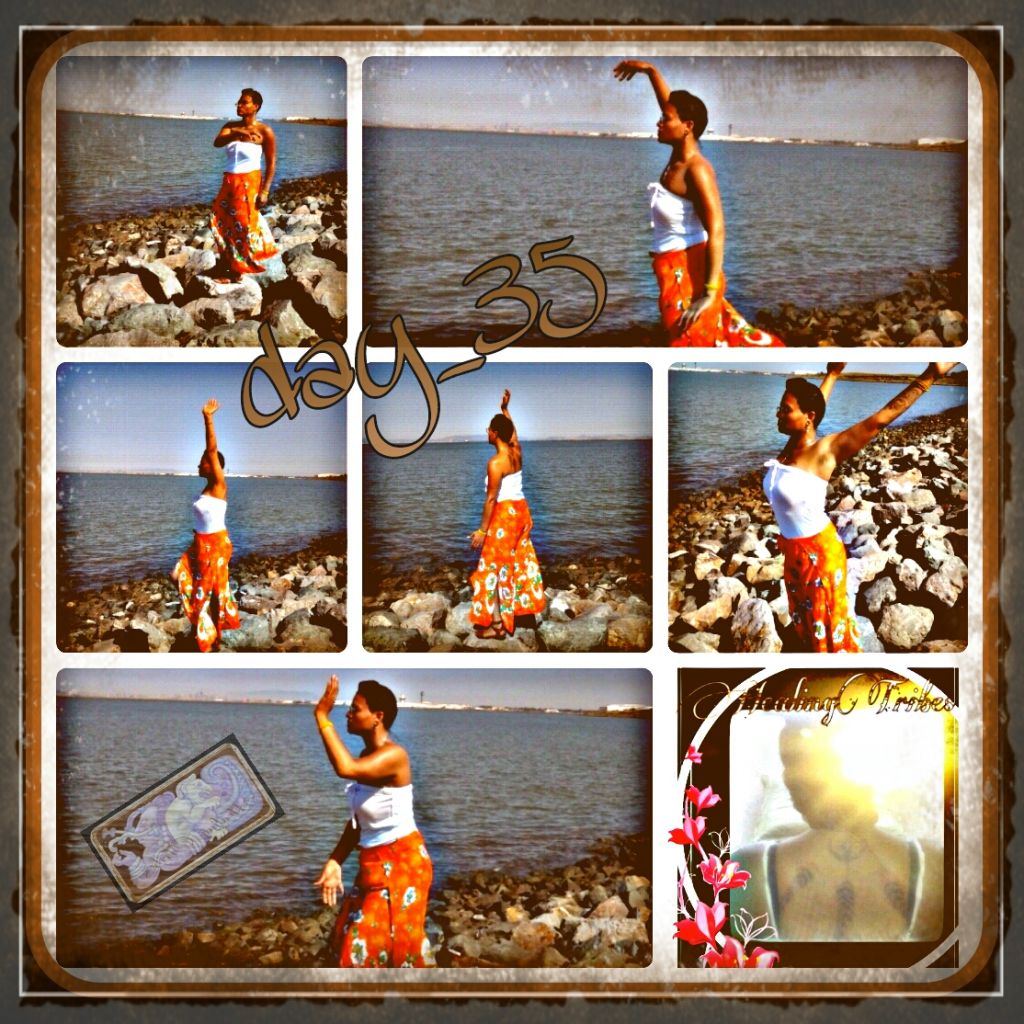 i invite you to join our next 100 day challenge and 'QiGong on the Lawn' event beginning on Febuary 14, 2015. And every Valentines day after we will make this offering to the universe.
To register for this workshop please use the Massage Book link above.
'QiGong on the Lawn' class will start at 8 am every Valentines Day!!! This is the foundation of our Self Care a personal journey to develop a practice of Learning to be with your Dvyne Self.

The details for this on going workshop will be sent to you when you register. Each session is unique to the people who are present.


As part of the HealingTribes Karma Yoga Offering Started in West Oakland 2011 on Mendela Parkway it was such a success we have been doing it ever since!!!
Suggested donation for each class: $7-$15 or other love offering. Scholarship available.

Payment options available for Members Only when you join us each day for this offering. This allows us to provide scholarships & Services to those in need. This is one of the ways we can give back to our community.






In health,
In Lek'ech, I am another yourself

Ami Brown L.M.T, CYT
IYI Yoga Instructor
510.282.0332 cell
805.tribe.61 vm
310 G street Antioch Ca. 94509
healingtribes@gmail.com
---