https://www.massagebook.com/Antioch~Massage~HealingTribes?src=external#contact
Sessions available to create your Practice :
Please use the Contact Us page on the website or call 805.tribe.61 to get started with your intake appointment. Each session listed here is offered as a Private Session unless otherwise stated.

30 min of bodywork w/ any class package for $25. schedule your session before or after your movement classes.
If you have a group (3-5 people) or a family or team (6+ people) ask about these rates.
$30 per class
$125 per student (5 week for specific health project )
$200 special pricing for couples 5 week health project

QiGong
Ami teaches a basic 5 Element style that works with each Internal Organ System. We go thru each of the Elements movements find points and then work on any specific needs such as but not limited to weight loss, aches & pains, insomnia, asthma, helping you becoming more aware of the Mind Body & Breath connection & other Health Projects.
These movements are good for everybody.
In your Private session you are provided with a 5 Element Assessment to know where imbalances may be taking place & then you will be prescribed movements to practice which will help to create balance & harmony.
Please feel free to use the 'Contact Us' page for any questions. They will be answered as soon as time allows so you can continue to develop your practice.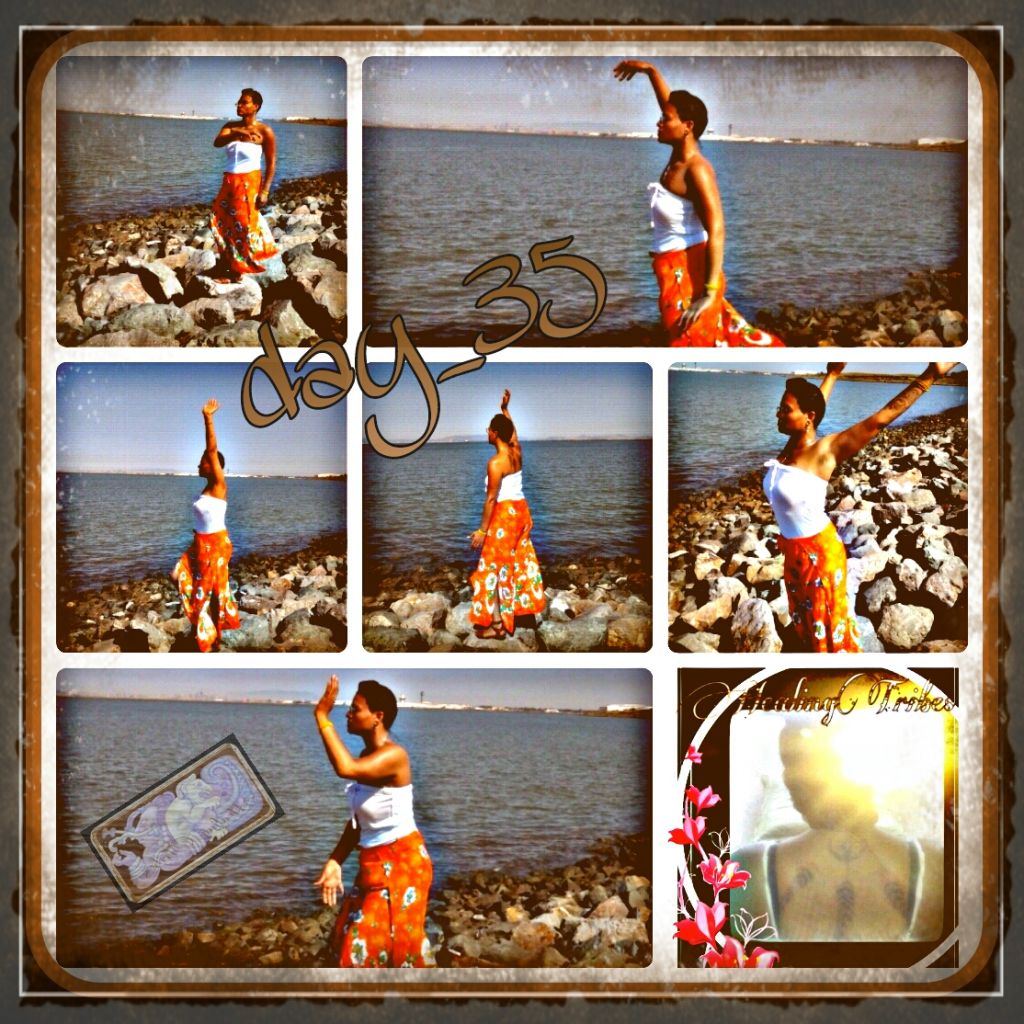 I invite you to our 100 day challenge and 'QiGong on the Lawn' event. This is part of the HealingTribes Karma Yoga Offering
Started in West Oakland 2011 on Mendela Parkway it was such a success we have been doing it ever since!!!
Suggested donation for each class: $7-$15, or the one time fee of $125 for the full package!!
Use the contact us page if you are interested in more details, dates times & location have been chosen.
Please Register with the 'Contact Us' page to receive details.
Acu-Yoga
In this class we combine the teachings of Hatha Yoga with the knowledge of Acupressure points. The focus is about Self Healing and Creating a Healing Space in your body or home when ever you want. In each class we work on our structure & alignment, the flexibility & stability of the spine creating a harmony with the Nervous Systems.
Then we look at what ails YOU, balancing the Meridians or energy pathways in the Body learning how to give our selves an Acupressure Session during your Yoga Practice.
In private classes we can create a flow for you to work on any Health Project the mind & body maybe dealing with.
In the group classes we learn how to give our self an Acupressure Session, self massage to help with building the Immune System & Balancing out the Nervous Systems. Acu-Yoga allows me to teach you specific flow combinations of QiGong/ Acupressure & Yoga for your specific needs and ability.
I invite you to contact us to develop a Practice of your own that fits your lifestyle and needs.
Use the Contact Us page if you are interested in working with any health projects existing or developing.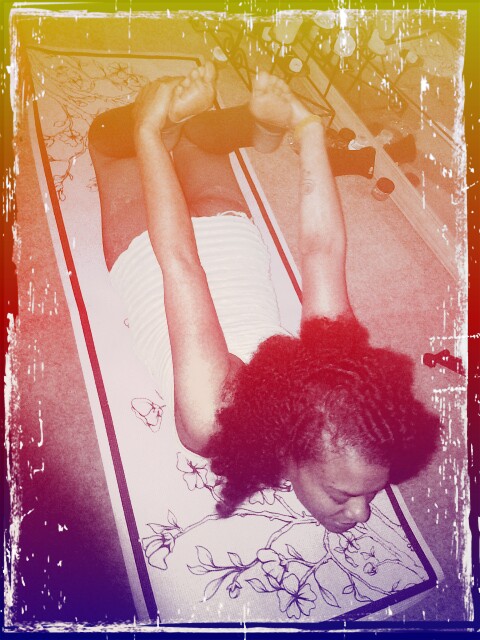 Hatha
An Integral Yoga Hatha class designed to develop every aspect of the individual: physical, emotional, intellectual & spirit. A scientific system that integrates the various branches of Yoga in order to bring balance & harmonious development to individuals who practice. The body, emotions, & mind must be developed to a level in which they function healthfully & in perfect harmony with each other. Body Postures, Deep Relaxation, Controlling the Breath, Cleansing Processes, and Mental Concentration/ Meditation, create a supple & relaxed body with increased vitality, radiating good health & helps in curing or learning to live with physical illness. Helping to create a new mind & new body. Cultivating your Life Force and developing a way for you listen to what your body needs.

it is better to travel well than to arrive.
I invite you to try our 6 weeks Foundations Workshop and Learn Yoga with Ami.
Learning & Developing your own home practice with support and your own personal tour guide, maps, & rewards!
Use the 'Contact Us' page if you are interested in more details.
* HEALINGTRIBES * NEW STUDENT SPECIALS * GIFTS FOR YOURSELF, FRIENDS & FAMILY
new student pass $40 for 5classes on studio calender.
$60 class pass after that. 5class passes expire 45days after purchase.

*$75 custom basic facial with facial reflexology for health project
5 private class special $75
( private sessions when booked in advance)

3 private class special $60
( 1 of each above, helps you decide which style of movement you like best to develop your home practice)

Add a Basic facial
or
30 min of bodywork to any class pass for $25.


Kids Yoga 0-12
helping kids to be stars holding on to the moon and saluting the sun
buzzing like bees flying like birds becoming frogs & bugs
growing strong like trees its heroes we become
learning to focus & balancing our true self
quieting the mind becoming soft like a mouse
roaring like lions putting our legs up the wall
learning to balance & how to fall
standing tall pretending to be waterfalls
tadasana!!!
yoga for all ages one and all!!!


This is a very fun class that helps to build knowledge of self & respect for others.
This is offered for 10 weeks.Each class is 45min where kids learn a good foundation in yoga while being creative as they begin to develop their own practice. In this class i teach movements depending on the needs of each student. We create & play yoga games that the children take with them into all aspects of their life.
At the End of the 10 weeks of classes the children will have a good knowledge of how to do each posture & have their very own Sadhana Journal to track & cultivate their own practice.
Yoga Games that are played in class are available for purchase please ask for details!!
**children with all abilities encouraged to attend.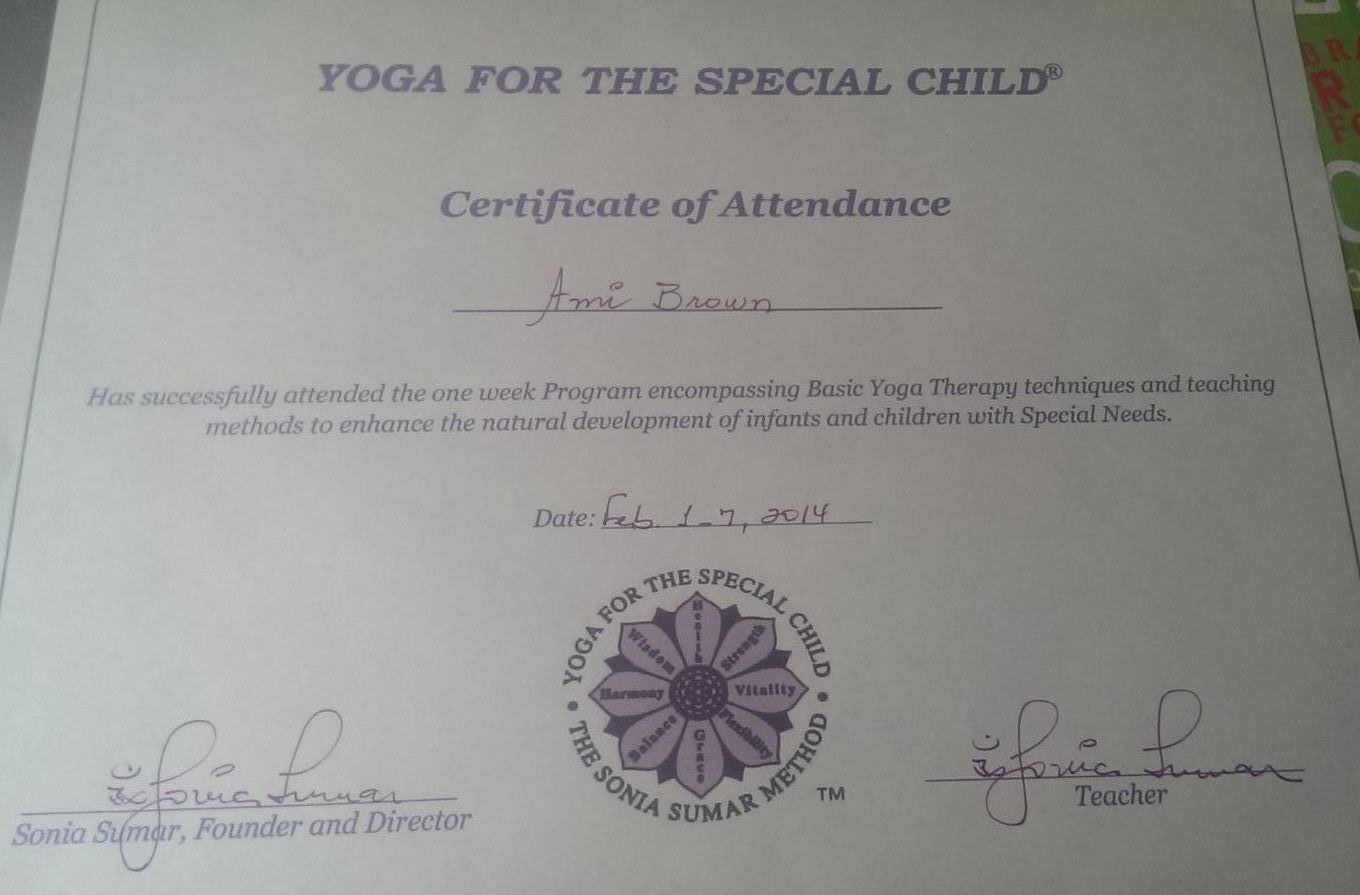 $125 per student
$200 per 2 Children
$15 per class per child w/o class package.
$350 per week Summer Healing Arts Program
$75 for a 1 day class pass
$550 per week Summer Healing Arts Program (2 Children)

Yoga classes & workshops for Health Projects
These sessions allow you to learn Yoga Asanas (postures) in a way that is just right for your body and your health project. We focus a little more on staying connected body & mind and how we are using the breath. We will talk about what elements cause health projects and how it uses your internal energy & Life Force & how doing specific movement helps you to become more balanced. This is a class that focuses on meditation & deep relaxation to help with the healing process. In this class we are taught how balance the nervous systems & yoga asanas that support the person as a whole. When working on a specific health project we will decide what you needs are & how you can develop your daily practice to support your lifestyle. This may include yoga in a chair, bed or standing (sitting, laying down & standing postures depending on ability). Raja yoga (intro to the Yoga Sutras of Patanjali & other Holy Scriptures) and or Chanting / sound vibrations. Deep relaxation & guided meditation with a focus on healing & balancing each system in the body, each 30-60min session working with your specific project.


Yoga workshops for Asthma & Allergies
In this workshop we work on making the Lungs stronger with specific Asanas & Pranayama (breathing). this is good for anyone who would like to breath easier. Our Breath prepares us for our actions. Would it be helpful to improve the way you breath?
This and other workshops are available through the year!!


$25 per private sessions
$50 special pricing - 3 sessions to work on health project
$15 to drop in when on studio calendar

Kriyas (purification/ cleansing) excercises
neti / jala nasal / water cleansing $35
neti / nasal cleansing w/neti pot $45



I really enjoy providing massage to clients on the mat, however i do have a very comfy spa table that can travel for those clients who prefer and or may need to sit up during a massage, or those who find it hard to get up & down from the floor. Facial & other treatments can be provided on the mat or the table for your comfort. Bodywork & Skin Care
30 min bodywork $45 - 5 sessions package for $200
60 min bodywork $80 - 3 sessions for $200
90 min bodywork $125 - 3 sessions for $300
Thai Yoga Bodywork sessions include 1 ionic foot bath with purchase of 3 or more sessions. couples massage packages also available.

*include facial reflexology to each session for $25 with session package purchase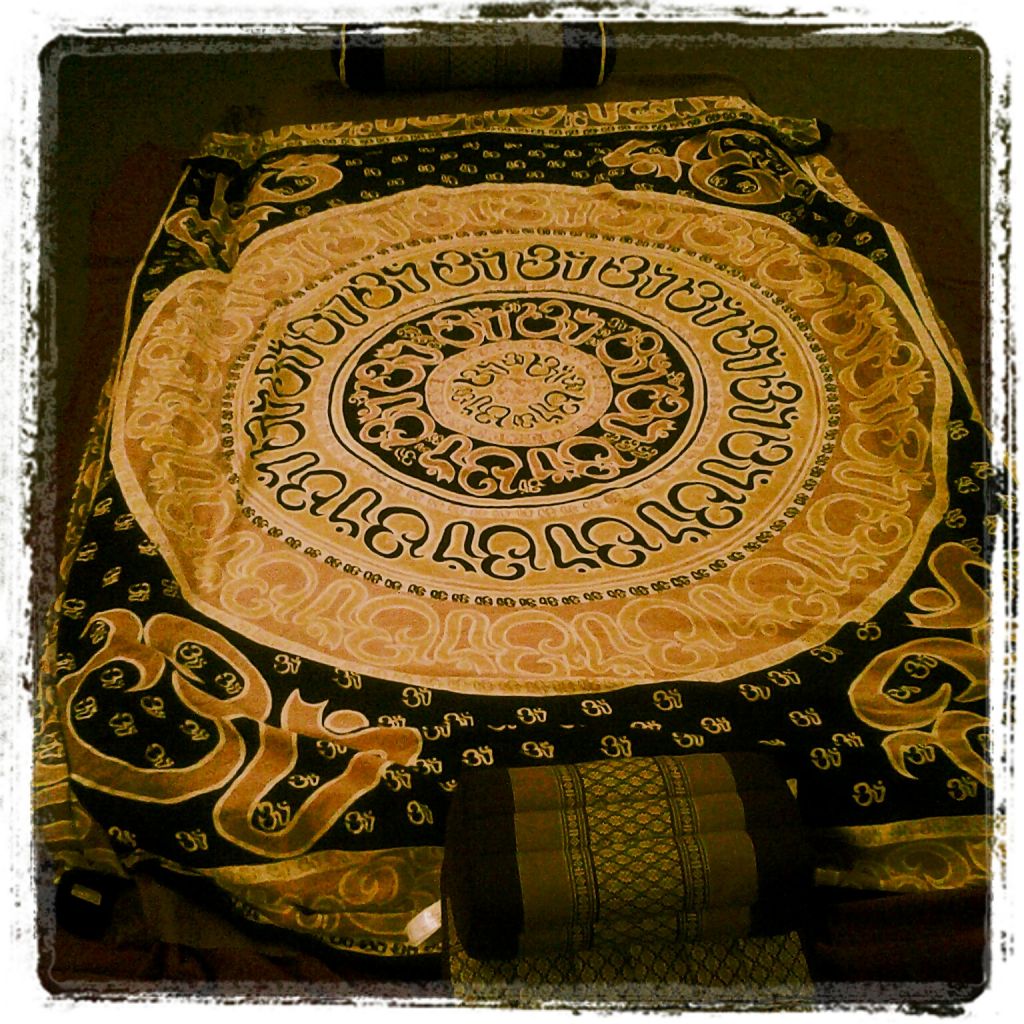 *ask about the Wednesday Package!! 75min class & 60min of bodywork $100*
Services
$40 basic facial
$50 custom basic facial
*$75 custom basic facial w/ facial reflexology session for health project !!
$75 custom basic facial with 1 treatment (eye,lip,hand or feet, reflexology)
$100 custom basic facial & custom blended make up/color creation included
$45 ionic foot bath

Products
$15-$350+ handmade scrubs, bubbles & home spa products
$20-$150+ hand , feet, eye, eyelashes, eyebrow, blemish, mask, herbal bath, mud wraps, back facial w/scrub & other body care treatments.
$100 facial & products (1oz sizes)
$120 custom skin care kit (3oz sizes) product only.
All these services can be included in your practice of personal care. i invite you to use the Contact Us page, tell us which services you are interested in and would like to know more about. We can set up time to create a custom package for you or Something special for bodies you care for.
ALL classes are 30-75 min depending on needs and the program that has been developed just for you !!
Custom Packages with bodywork, facials, movement & spa products, DVD's and Practice Journal starting at $350.
$25 fee if table requested 'on location" (may not apply if included in membership). there will be a $25 travel fee atached to any service that is 'On your Location' Outside of Oakland Ca.
Ask for details and payment options!! Monthly Packages are good for your health & your budget
prices & service subject to change