The Instructor
Ami Brown
Personal Body Consultant
L.M.T & IYI Yoga Instructor
Ami has devoted her life to assisting people to find the beauty and comfort in their bodies, and making healthy choices as a lifestyle. She is a Certified Hatha, Acu-Yoga and QiGong Instructor. She started her journey with Dvyne Cosmetics early 2000 developing the Foundation for the Spa Experiance. Going to school for Cosmetology 2006 and becoming an Esthetician and studying Traditional Chinese Medicine in 2009. She has over 2000+ hours of Medical Massage training from the Acupressure Institute and McKinnon Body Therapy Center. June 2017 Ami will be finishing the massage portion of the extended education with an 125 hour Advanced Shiatsu class.

The creative way Ami is able to view the body has allowed her to create and combine custom Skin Care program, Breathing, Standing and Moving Meditation Postures to help gain a lasting burst of energy that replenishes the bodies Life Force and brings balance to the Nervous Systems while building a healthy and strong Immune System that will come with great skin and an overall balance in ones health. Helping you become in charge of your health care. And the way you take care of yourself first.

Ami is on her way to becoming a Yoga Therapist with the Integral Yoga Institute of San Francisco and has completed her Basic Training & Yoga For the Special Child (0-12) with Sonia Sumar as of Febuary 2014. Yoga For Healing teacher training April 2014. Ayuvedic Yoga Therapy 2015 and will be finishing the 1000 hour Yoga Therapy Program in 2018/2019. Ami started/managed the Kids Yoga Program at yogaLove located in West Oakland where she has taught until April 2014 and enjoys helping all ages and abilities learn about all the different types of Yoga & QiGong and how you can develop your own practice and how it is helpful in daily life. In 2014 she moved into a private Yoga Studio of her on in Castro Valley Ca. Currently she teaches Yoga at Rice and Beans Preschool where her youngest client is 2 and a half years old and teaching a Qi Gong class at Center for Elders Independence in the Bay Area where her oldest client is 104. 2016 the HealingTribes Healing Arts Studio & Spa opens at 310 G street Antioch Ca. 94509

For the past few years Ami has offered a community class 'QiGong On the Lawn ' for 99 days to those in the West Oakland community at various locations for donation. We are pleased to announce we will be able to offer this to you again this Summer 2014 !! And again we will make this offering in the Spring of 2017 at our newest location in beautiful historic downtown Antioch.
Class location & times will be sent to you directly for this Healing Arts program. We offer this program at different locations indoor & outside.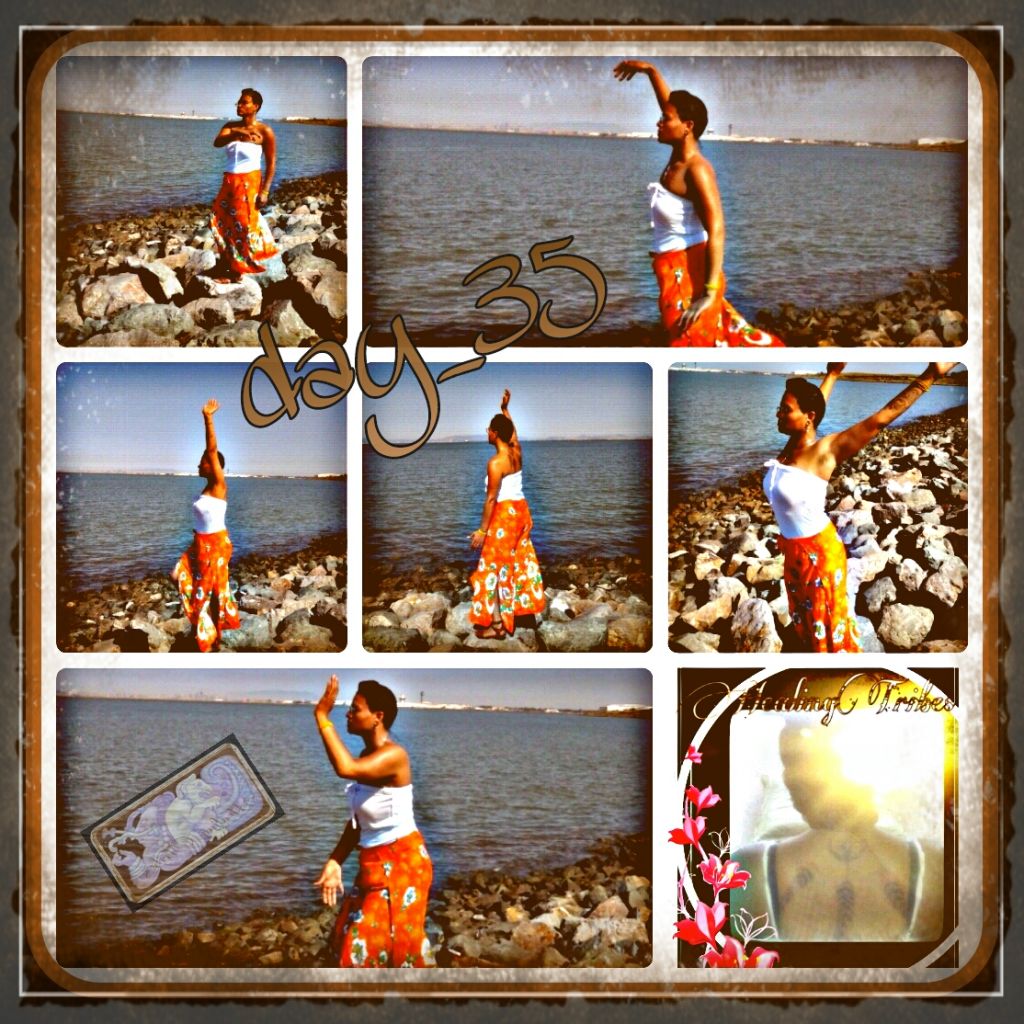 HealingTribes is also requesting donations of yoga mats & other props, as well as clothing for our Karma Yoga Project.
Currently working with a Mental Illness Residential Home in East Oakland 2 days a week. This home services 30+ people 24 hours a day.


For more information on this project or any one of the Healing Arts Programs we offer please use the contact us page and include in the questions box.